10 Christmas Gifts That Don't Look Cheap
When is in full swing, do you find that your Christmas gift list just keeps growing? Us too. That's why we made this under $30.The price tags on some Christmas presents may be frightful, but these finds are nothing but delightful. Stock up on these inexpensive now and when December rolls around, you'll be glad you did. Here's our editor's choice of 10 Christmas Gifts That Don't Look Cheap. Find one for him or her this Christmas.
1. Heated Car Blanket
Not only is this electric car blanket perfect for people who are always cold, but it could also save someone's life in an emergency.
$25.45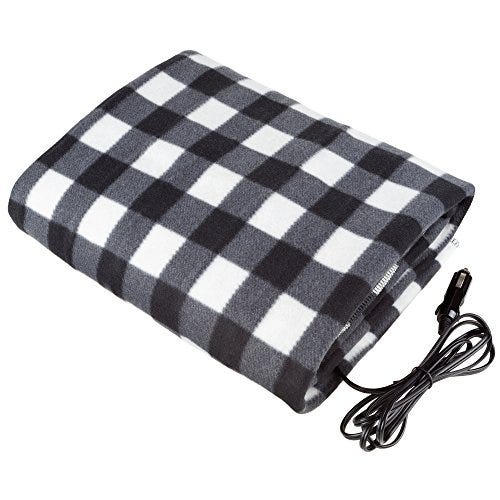 2. Capri Blue Burnished Candle
A mix of metal and marble makes these decorative candles look luxe—but the price point says otherwise.
$18.00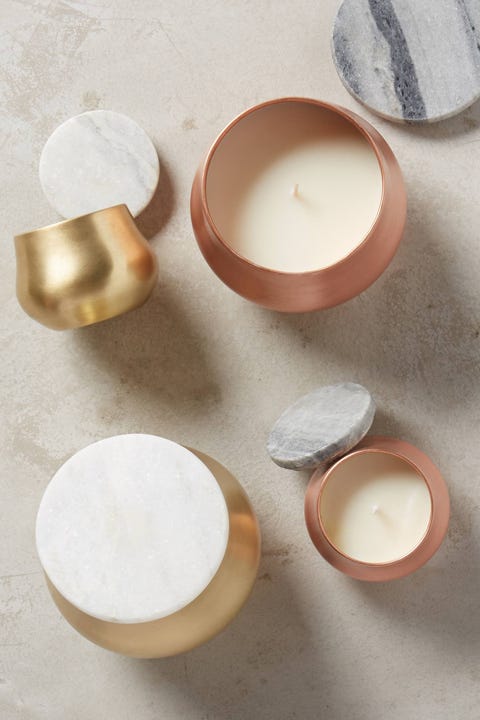 3. Cozy Cuddler
Don't forget a gift for your four-legged friend! This "cuddle pouch" will provide all the love and warmth your pet needs when you're away.
$41.39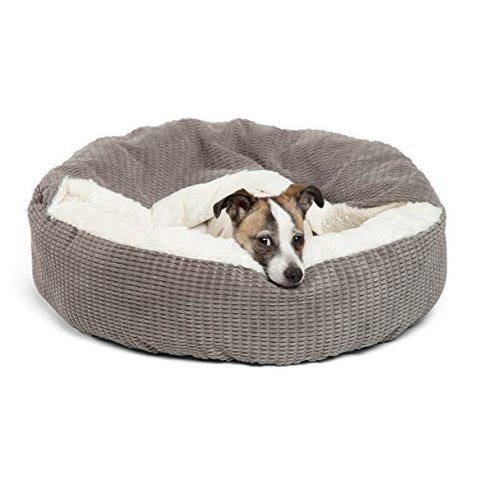 4. Birthstone Ornaments
Who says Christmas ornaments must be red and green? Personalize the tree with pretty baubles inspired by each family member's birthstone.
$25.00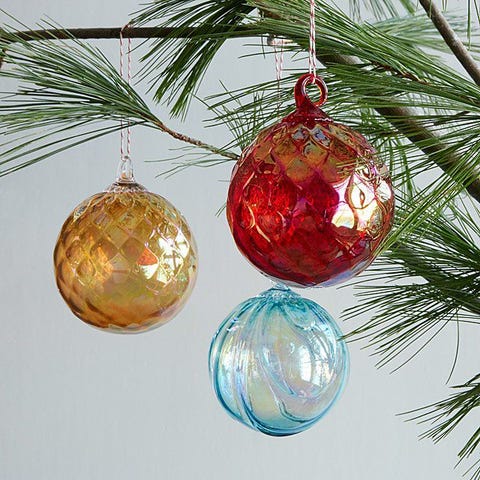 5. COMMODITY Fragrance Discovery Kit
Don't worry, this gift doesn't say "you smell."
$24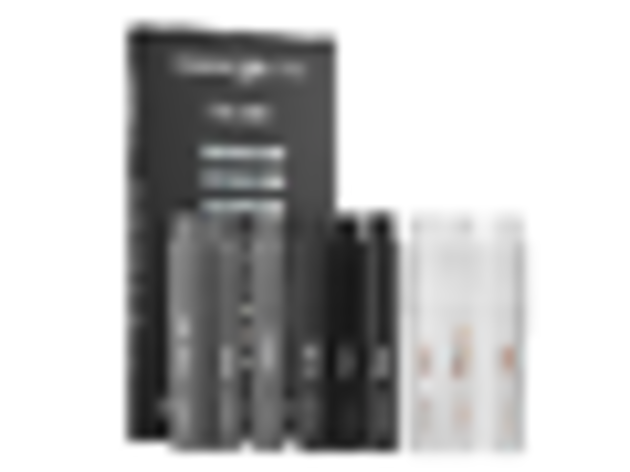 6. Margot Bathroom Dish
For the host that's doing the most.
$16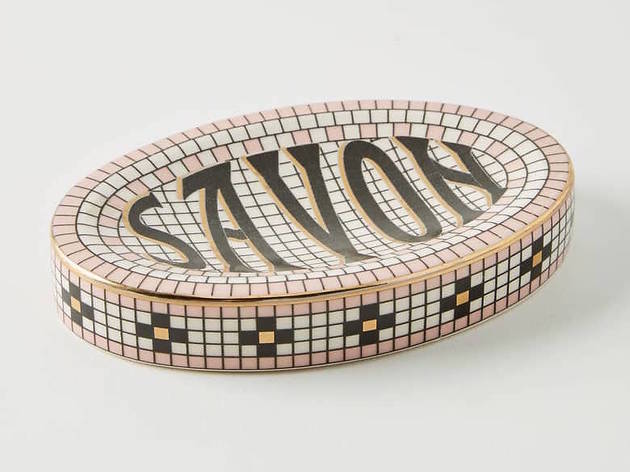 7. Maestro's Classic Beard Butter
Rough and scratchy facial hair, watch out! That beard is about to become a real softie.
$13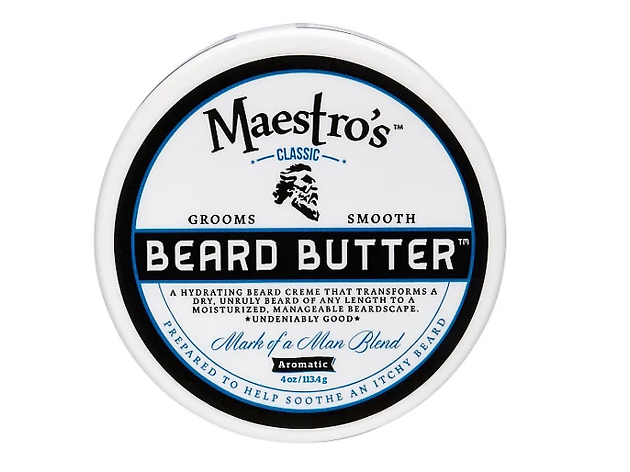 8. Thick Tortoiseshell Resin Hoop Earrings
Tortoiseshell earrings are a major fashion trend this year.
$15
Shop Now on topshop.com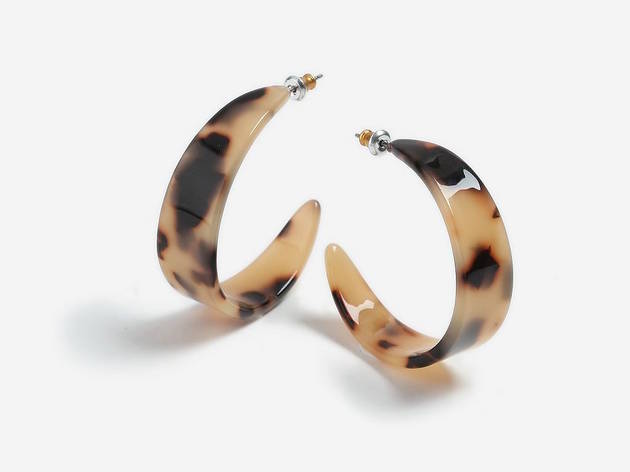 9.  Instax Mini Crystal Glitter Picture Frame
For your favorite witch and her goddess space.
$8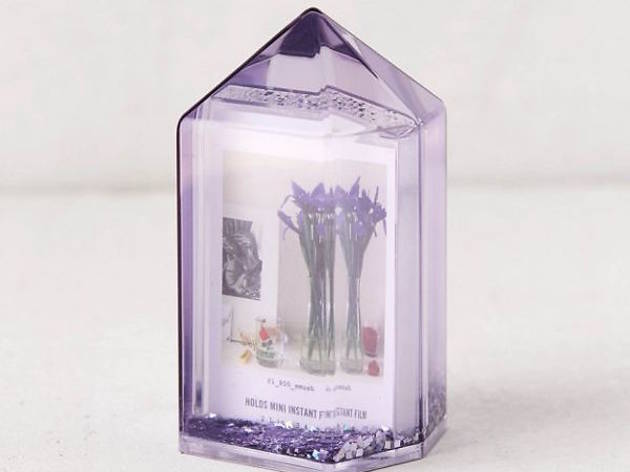 10. Money Tree
We could all use some more of the green stuff, right?
$12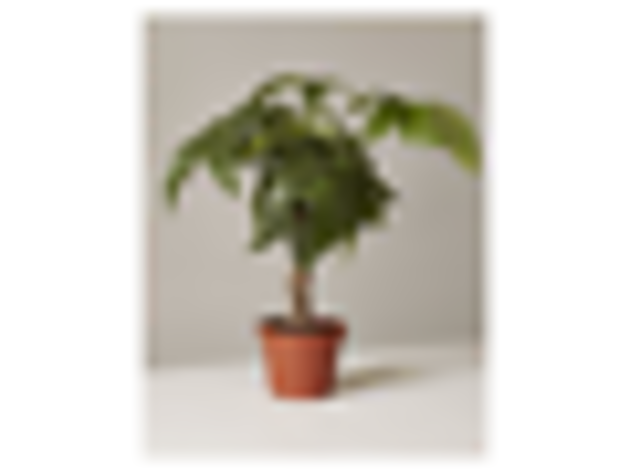 What's More…
We understand that all you want to do is shower your loved ones with amazing presents this holiday season, but you don't have to spend a lot to get the reaction you seek. Trust us, these cheap Christmas gifts are anything but tasteless—they're actually thoughtful and cool. These budget-friendly gift ideas will spread good cheer without squandering your cash. Sure, you could always go the DIY route, but if you're set on shopping, we compiled affordable gift ideas for kids, friends, and coworkers that are low-cost without looking cheap. Because there's nothing better than great gifts and stocking stuffers that won't break the bank.
---
Read more on Christmas Presents and Gifts Ideas 2018